Shirly Shen (grade 12)
Last Wednesday, there was a big activity in LWBC—Track and Field. All BC students gathered on the soccer field during the lunch break and couldn't wait to represent their house team to participate.
The first event was female 100 meters. Six girls stood behind the starting line and waited for the signal. Marley from green team showed her athleticism in short distance running and successfully won first place.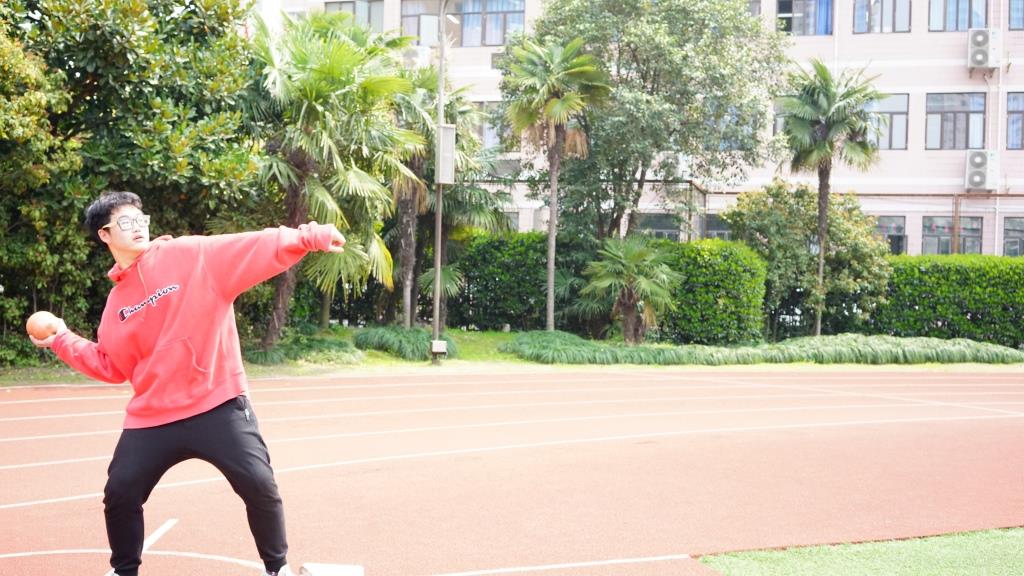 The next one was shot put. People threw a heavy ball as far away as they could. Girls seemed not so interested in shot put, while boys quite liked it. For females, Beatrice threw the longest distance. Shirley and Emily followed her in second and third place. The boys seemed more flexible to use different poses. Andrew from pink team is not the strongest, but he had the best score among the students.
The following competition was the 100m X 4 relay race. Each team had 4 boys and 4 girls participate. This game examined the teamwork and running speed, as people should transfer sticks after every 100m. In general, the last person to transfer would be the most important, as they decide the winner and the loser. Every member tried their best to run in order to get honor for their house team. As a result, Pink team had the highest score for boys and Red team for girls.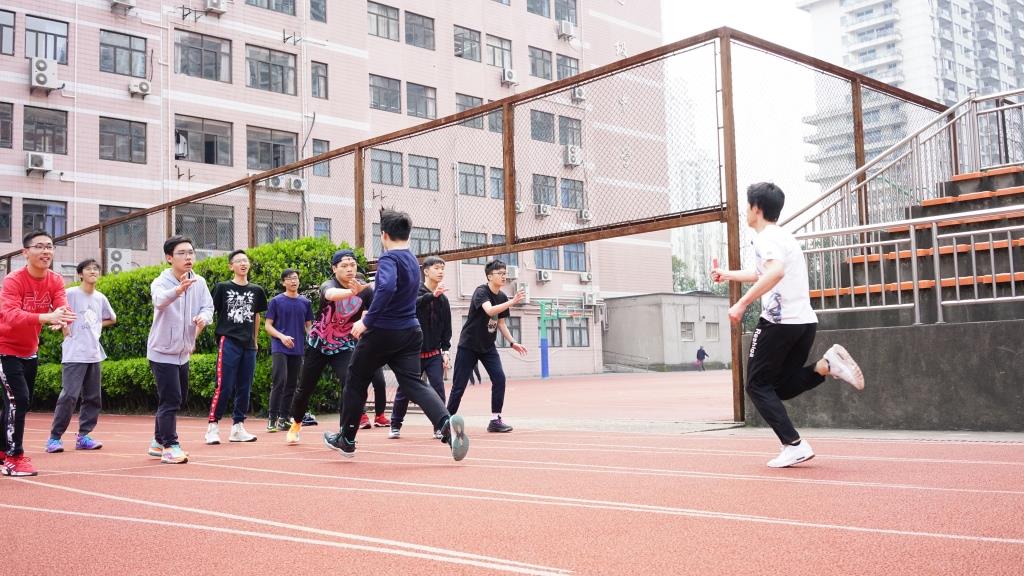 Finally, the most exciting part of the game was the 1500 meter race. Most students are afraid to take part in long-distance racing, as nobody is used to experiencing a sense of exhaustion. Therefore, I'm so proud of the runners who were ready to compete for their team. First came the girls. Four girls prepared on the starting line, they were Elin, Jessica, Yvonne and Faye. At the end, Jessica took first place, but no matter who won, their sports spirit is worthy of encouragement. Next came the boys. They looked more confident and powerful. After going back and forth several times, Tim from Pink reached the end first and Ryan and Tom were second and third place.
This activity is really impressive and I am glad to see our BC students show their sports talents on the field.