By Fiona Lu
On November 11th, 2020, Luwan Senior High School's BC program organized the term 1 assembly. During the assembly, Ms. Fortin, the principal of LWBC, summarized the students' performance in this term and praised the excellent student work. She was pleased that grade 10 students adapted to the BC program quickly, and many of them even made the Honor Roll with a GPA greater than 3.0. We hope these students can persist in their efforts next term. For students not on the list, we also hope they keep moving in the right direction. For grade 11 students, although they had half a year of online classes due to the pandemic, many of them still adjusted in a short time and successfully connected to the grade 11 courses. In addition to the Honor Roll, some students were listed in the Principal List with a GPA above 3.7. What's more, almost all the grade 12 students received an award, and more than half of them were listed on the Principal List. We hope these students can maintain their excellent performance in the following term to reach their dream university.
In addition, the assembly also announced the highly anticipated additions to the Frisbee Hall of Fame. Frisbee Club, as one of the most popular clubs in LWBC, inducts many students every year. Those who do well on the team are given the chance to be in the Frisbee Hall of Fame after graduation. This time, many graduates returned to school to receive praise. In addition to the team leader Mr. Chang's summary of the players' performance over the past three years, the most interesting part was the release of the nicknames the players gave themselves. For example, Shirley, the leader of the Frisbee team, gave herself the name of King Kong Barbie. When students in the frisbee team saw the uniforms of the graduates hanging on the wall of the class, many of them showed their envious eyes. We hope these students can continue their excellent performance in the frisbee team!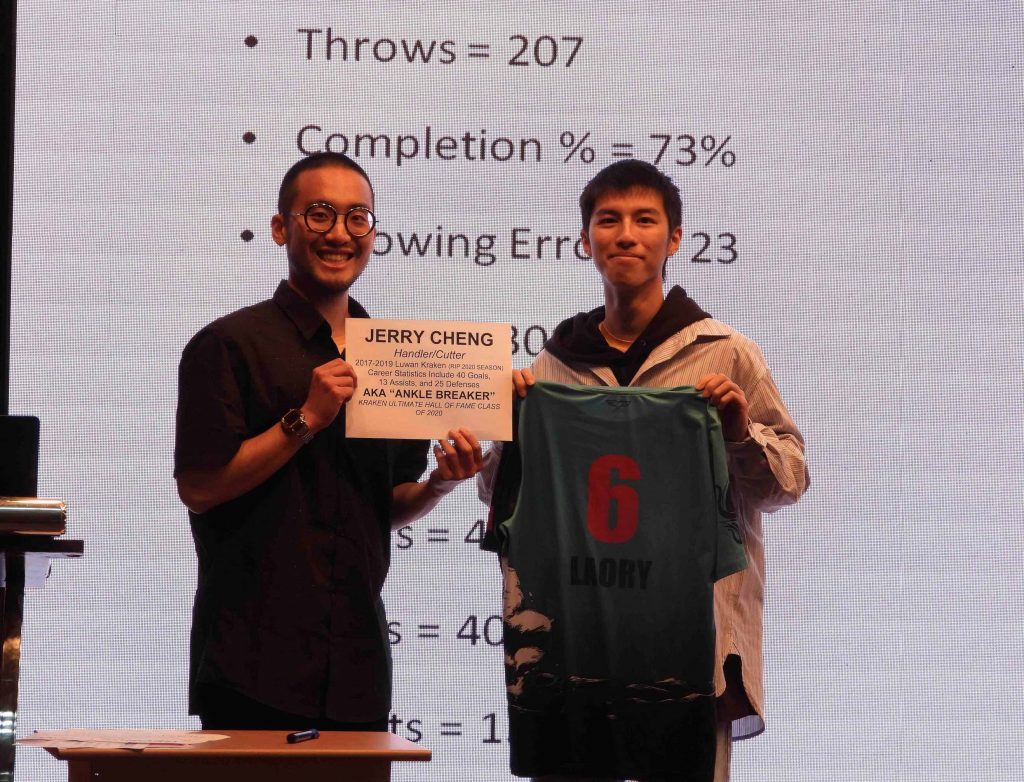 The term 1 assembly is a good incentive for students. We hope students who have performed well this term can continue to do so, and other students can integrate into their courses quickly. We also hope all the students achieve their goals successfully!