Though the stars today are already shiny enough, yet more stars will rise and win our astonishment with their dazzling brightness. This term, three students were awarded as star students. They deserve this honour for being capable and helpful through their participation in the community. Let us move the spotlight onto them: 
Gr. 12 – Aileen Song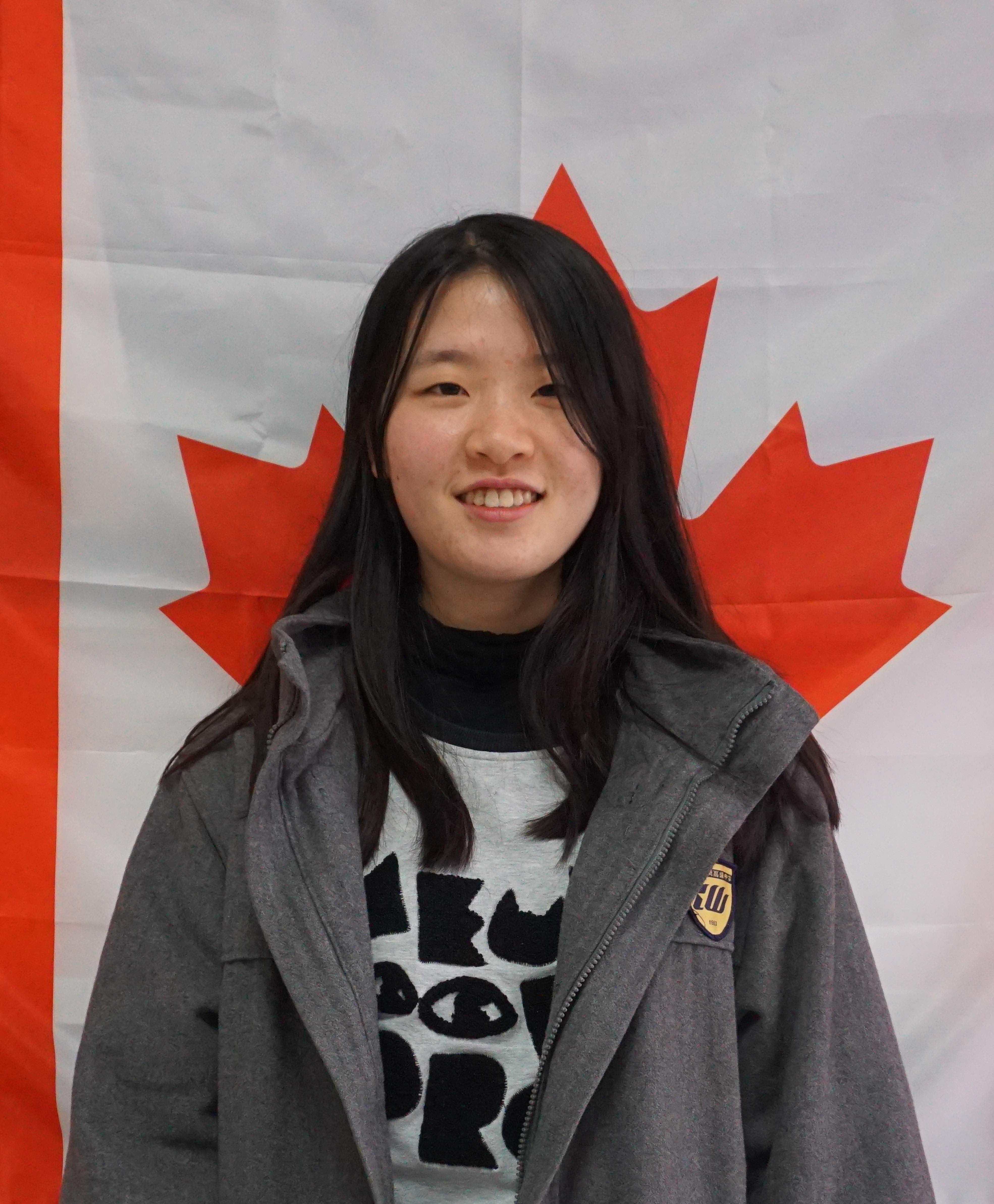 As the class monitor of Grade 12 in Luwan BC, Aileen Song always aims herself to a higher goal. Being self-disciplined and responsible for all intricate affairs for the class is how the other students regard her in their eyes. She also dedicates her capacity of management to Kraken, the frisbee team. As a team manager, after each exciting game, Aileen records the score, saving every highlight and keeping them as a forever memory. Aileen has a lucid mind, whether as a manager in or as a student in each class. She can always come up with new solutions or unique perspectives in math class. And she would like to major in mathematic in university and carry out her effort and quality as she always does. 
Gr. 11 – Anita Zhou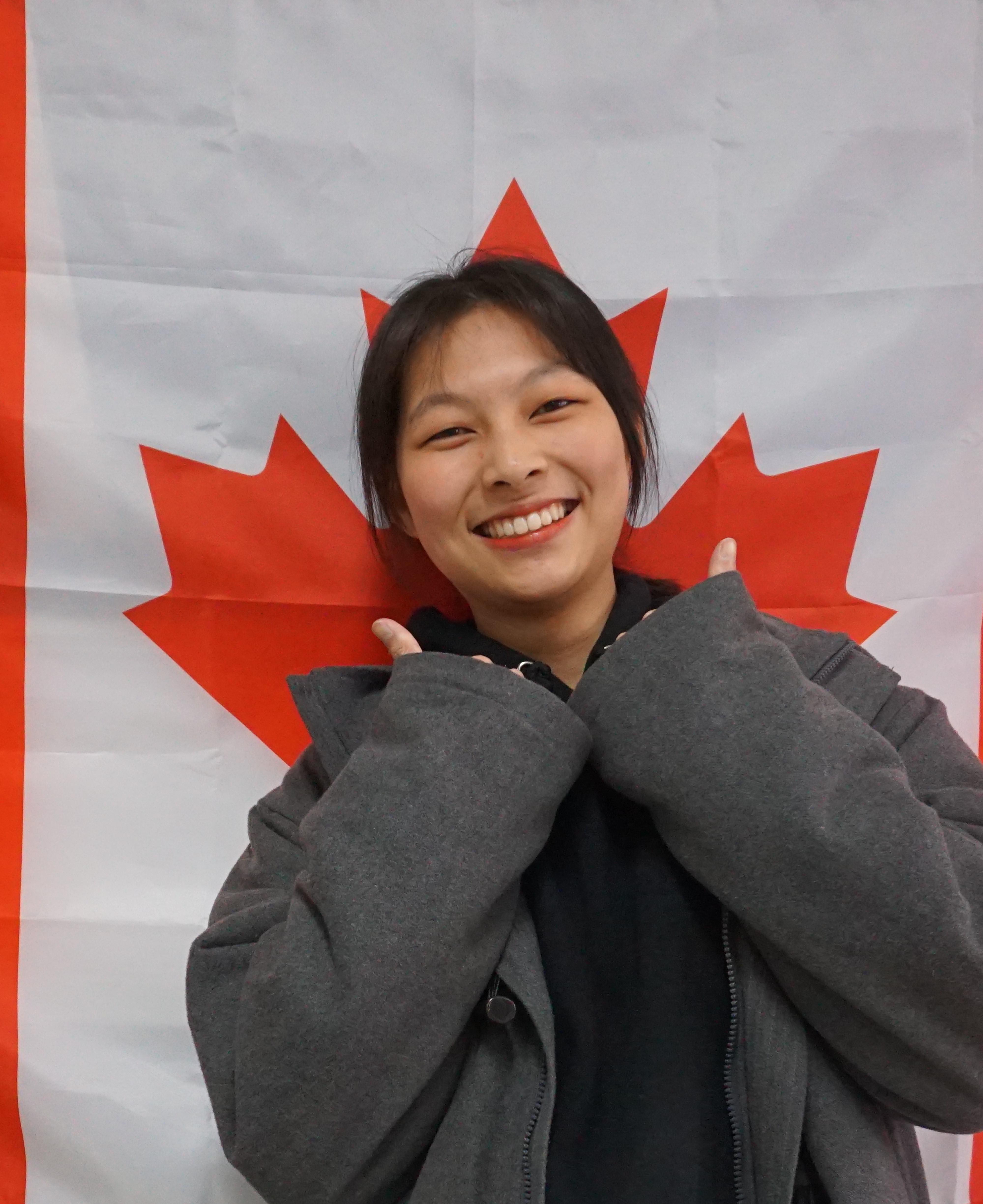 Students from grade 10-12 all know Anita Zhou for her bright ideas and hearty working style. Anita always plays a solid role in teamwork; her dependable management skills and depth of thinking make her a student who stands out from the crowd. She is a learned person and a devoted learner; every moment she spends on learning is enjoyable to her. "The sensation of working hard towards a better self makes me feel content," she said. With all the time and energy she poured into her work, most recently, on the science fair held by the entire Luwan BC, Anita won first place and was awarded a T-shirt with an "Au" on it marking Anita's golden achievement. As a star student, she would keep up her excellence and enjoy her way to meet tomorrow's self. 
Gr. 10 –

Peter Zhu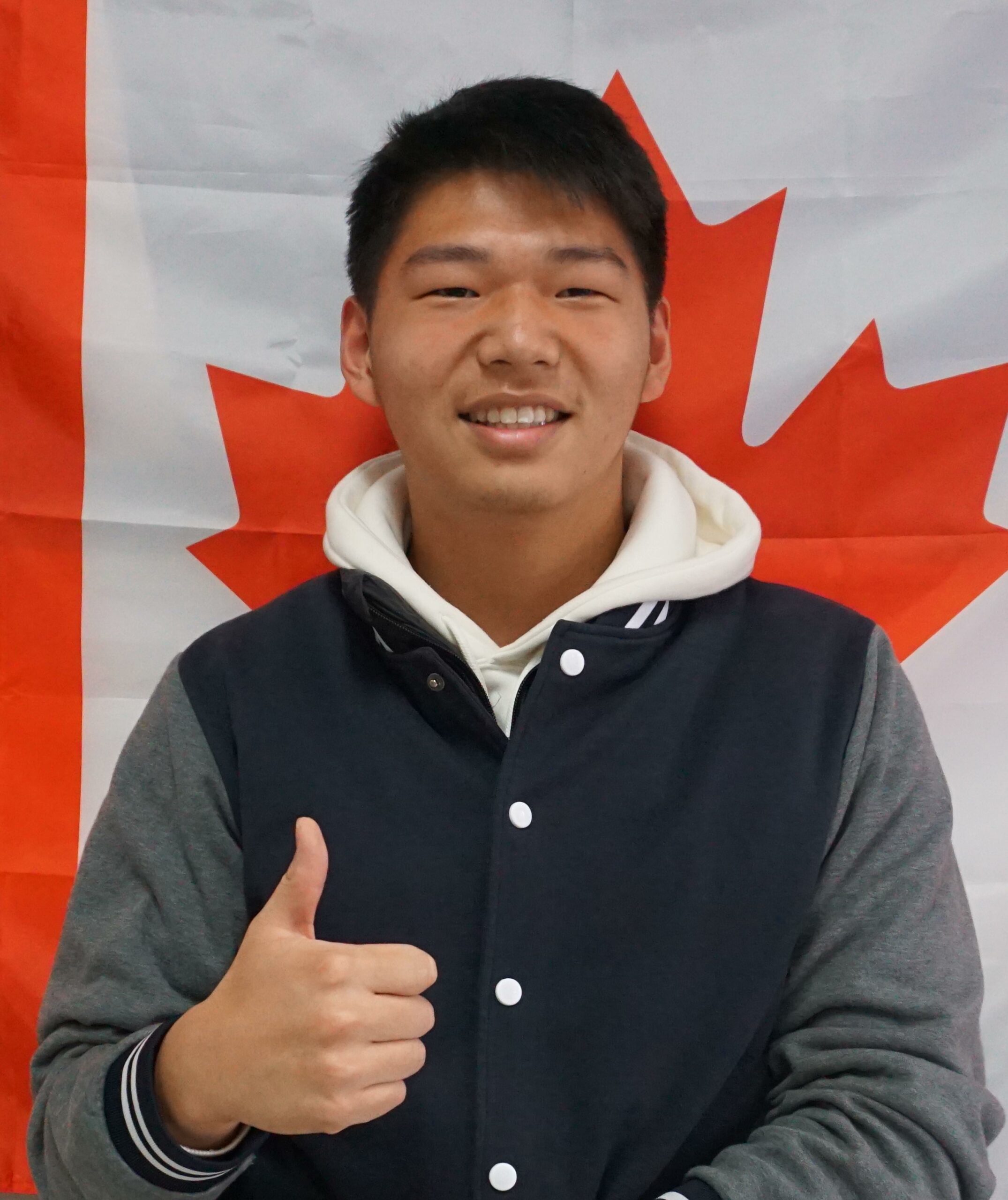 Peter Zhu radiates an unseen sense of trustworthiness and solidarity around him. Such insight is built up by his participation in his class and his great managerial ability. He may be seen as a sports star; with the talent and all the sweat and pain he put into training, he has become an extraordinary basketball player who regards basketball as a hobby that will live with him forever. Speaking of another thing, he has other aspirations as well. For example, he participates in the student council. As a G10 representative, he is always willing to be more focused on what he can bring to Luwan BC's student council. He values himself and looks forward to meeting more chances to offer his part to contribute to a better student council environment. Quoting his words, "I feel like I am more than what I can do now. And when I genuinely dedicate myself to my work, I feel like I have achieved something. For real." Peter made a strict goal for himself to improve each time when having an activity: How to convey the theme and spirit of this activity? How to arrange students in a more efficient way? How to conduct the plan and make it into reality? His creative ideas can always solve all the questions raised by him. He will become more and more capable and create more and more marvellous work as both a wonderful player and an important member of the council. 
Though the stars today are already shiny enough, yet more stars will rise and win our astonishment with their dazzling brightness.