This summer, we were invited by Tim Chang and Scott Shi, the Grade 12 graduates, to volunteer and teach together at the Jixi Primary School in Anhui province. We wanted to foster independence and challenge ourselves to go beyond our comfort zone by devoting ourselves to tutoring children in remote and poor areas.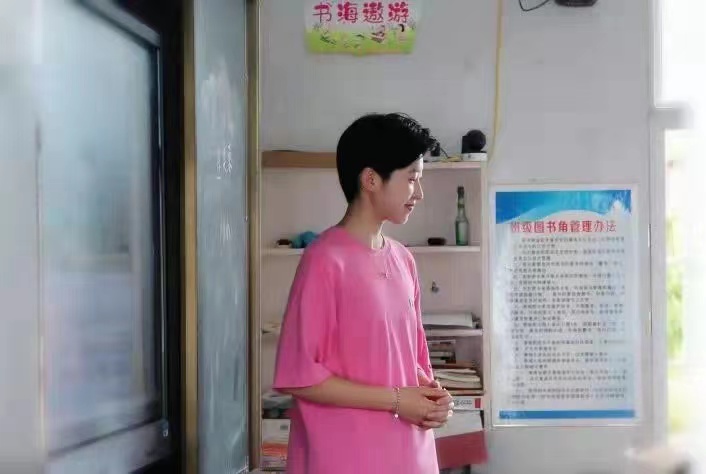 On the morning of July 3rd, we hopped on the train and arrived at the campus in the afternoon. The school, surrounded by mountains and tall grass, was bigger than we expected. At first, we did not have a high expectation for the food served on campus, but to our surprise, we were served with delicious fresh stir-fried vegetables. We also found that there're no difference between the children there and the ones we knew in Shanghai. Although students were mischievous at times, their lovely part melted our heart. They were genuinely impressed by our small gifts and were motivated to actively ask questions during the class.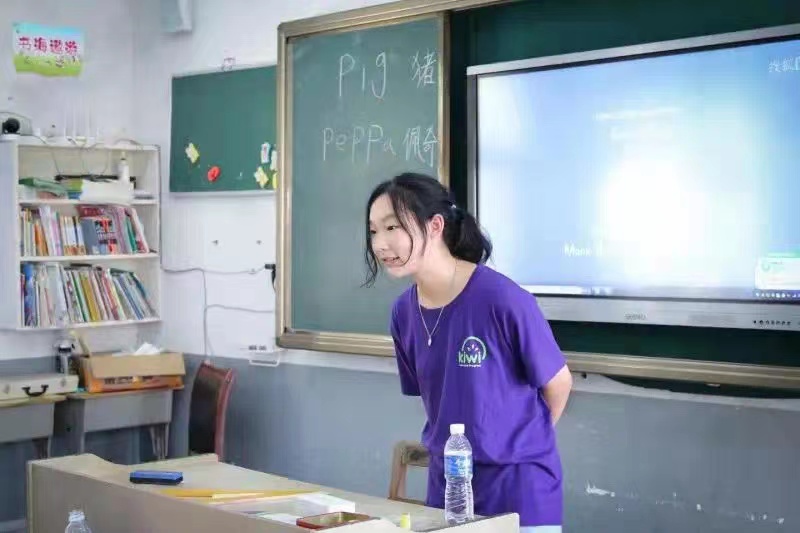 When we were not teaching, we usually strolled around to enjoy the scenery. We also held team building activities every evening to strengthen our rapport with the students. On the last day, we even had a barbecue together to celebrate our time there. 
This activity allowed us to meet many new friends and gain a meaningful experience. This perfectly prepared us for studying abroad in the future as we learned how to take care of ourselves and become independent. 
We look forward to having another opportunity to do this again!