Gr. 12 – Star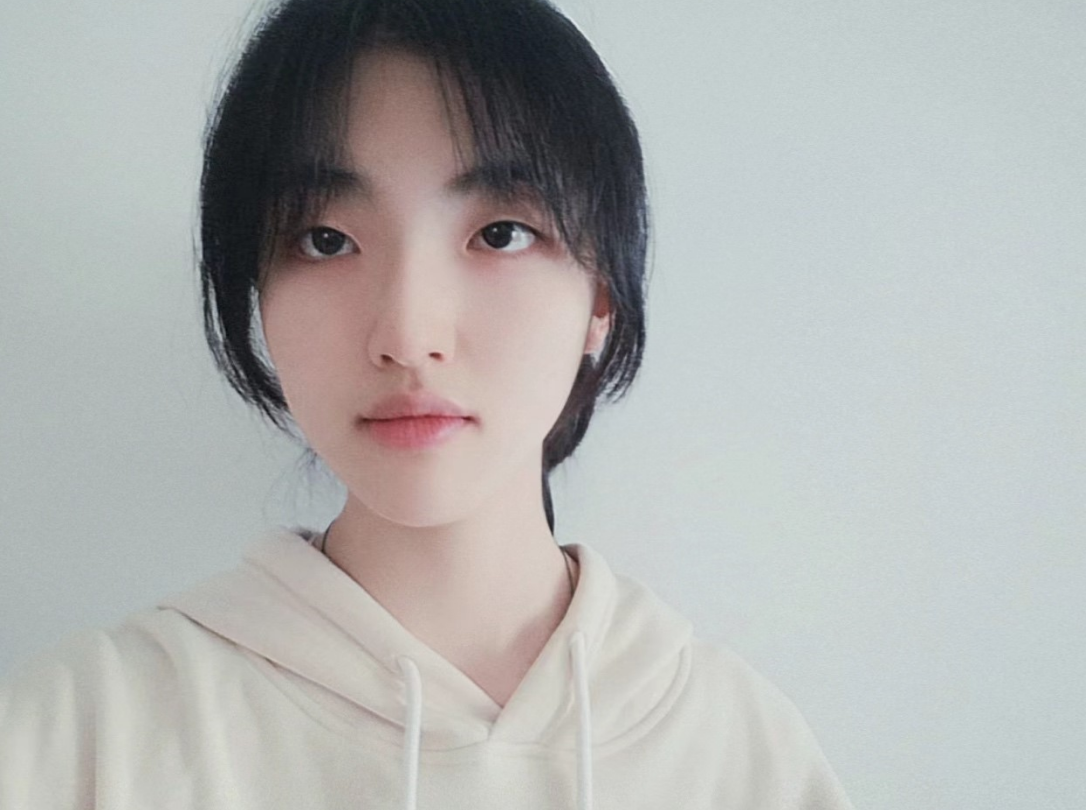 Star in grade 12 is the star student of this semester. She has a kind but sincere heart; she pursues her goal persistently with a sense of responsibility. She has been making continuous progress in her academic achievements. Her excellent performance and sincere dedication have won the trust and respect of teachers and students.  
In school, she enjoys studying biology. "The teacher will tell many interesting stories in class to help us remember, and sometimes there will be experiments that help me learn new knowledge." During class, she listens attentively, thinks critically and speaks actively. While she has always been punctual and independent when completing assignments, she also won the first place Hypatia contest in 2021.  
In addition, she participates in the school's yearbook club. Under Mr. B's supervision, she often discusses with other team members and uses her creative skills to design the pages illustrating the activities at school. The final product is highly praised by the teachers and the students. 
Moreover, Star is willing to help her classmates and will try her best to help them when they are in trouble. In her spare time, Star likes to take photos to capture the plant's beautiful moments. With her camera, she records the scenery that she sees and the people that she meets. She then shares her photos in her WeChat moments. She thinks it's a great pleasure to share the beautiful photos that she takes with her friends. 
She was surprised to receive the star student award. At first when she entered the race, she only wanted to participate. Her work habits, active participation and agreeable personality make her a great "star student. There is no doubt that she will have a bright future. 
Gr. 12 – Christina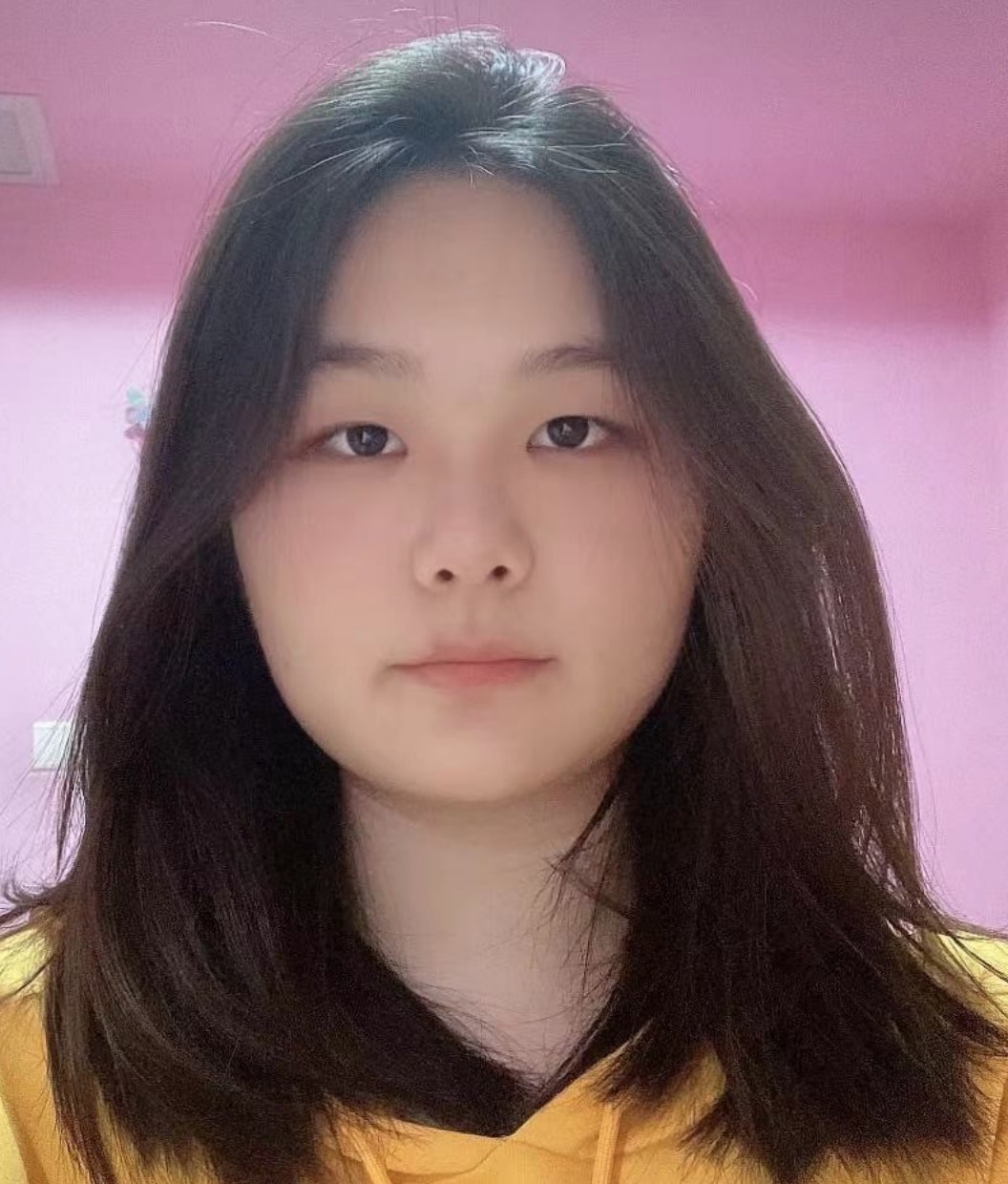 Christina from grade 12 also won the star student award this year. As the president of the student council in 2022, she not only maintains excellent academic results (principal's list 11 times), she was also a "star student" in Grade 10. Since high school, she has been making continuous progress and made remarkable achievements in many aspects. 
Out of all the courses, Christina likes new media the most. Each term, the teacher will provide a wide range of topics. Students are given a lot of freedom to explore and study a particular sub-topic that they are interested in. Since students of all three grades will take the same course at the same time, they will all be mixed and put into groups to study the topic together. This arrangement allows students of different grades to learn from each other and develop teamwork and communication skills. This learning experience allows Christina to understand the importance of cooperation. 
In her spare time, Christina plays the flute and piano to relieve her pressure. "Playing flute helps me practice hand-eye coordination and the speed of my fingers," she says. Her performance ensemble at the 2021 graduation ceremony was stunning and spectacular.  
In terms of extracurricular activities, Christina founded the board games club when she was in G10. The board game club not only brings happiness to many classmates, it also gives Christina an opportunity to exercise her leadership skills. The club remains one of the most popular clubs and still runs every Friday in the library. In the student council, Christina has always been an active member since Grade 10. When she was in G10, she served as the representative of G10. In G11, she served as the Secretary of G11. This year, she serves as the president of the student council. With the help of other members in the student council, she has organized many engaging, meaningful activities, which includes the mini games in the Halloween and Christmas events. 
Upon receiving the star student award, Christina has expressed her appreciation for the school's recognition and her goal to stay enthusiastic and active.