With the high temperature of the hottest school day of this century, our opening assembly began on the first day of September.  
At the meeting, the BC principal Ms. Fortin warmly welcomed all the new students and congratulated them on joining the BC curriculum of Luwan Senior High school for new semester.   
After that, Ms. Fortin was so enthusiastic to introduce all the teachers to the students.  The students listened attentively to the vivid introduction of the teachers as well as they have a clear understanding of their learning tasks in the new semester.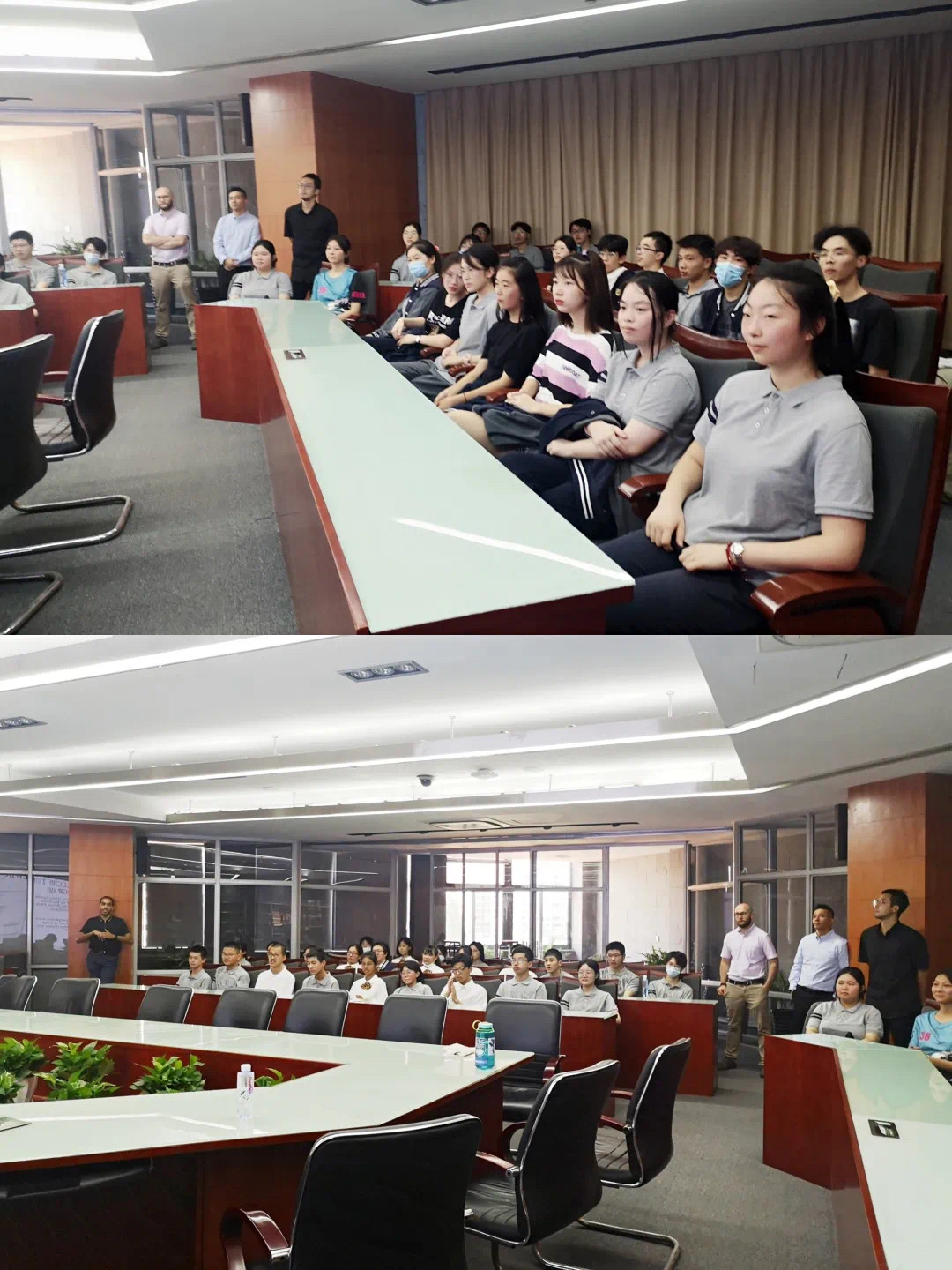 As always, our BC curriculum of Luwan Senior High school provides you with many opportunities to show yourself and develop leadership. We encourage students to being respectful first and encourage students to practice English constantly every day. 
"Study Hard, Play Hard". 
The community activities of BC course will also start in the coming days, which has aroused the expectation of many students. We also encourage students to actively join the student council, actively participate in different kinds of community activities and show their self style.  
We believe it will make the students' study and activities more colorful and varied.  
Hello New Semester! 
New semester, Come On!