SHANGHAI LUWAN SENIOR HIGH SCHOOL BC OFFSHORE PROGRAM
Faculty of Our School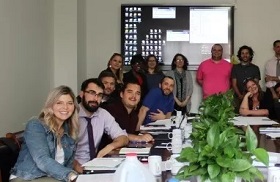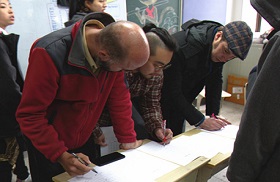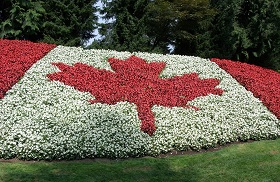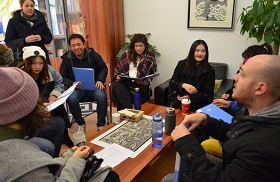 The four high schools under CINEC Education Group has a team of experienced and passionate professional educational consultants specializing in providing a variety of long and short-term educational programs. Among our faculty, the Superintendent Mr. Tom Harris is the former Superintendent of the Coquitlam District in British Columbia Province, Canada. He and Tom Grant, former Superintendent of Coquitlam in BC have led dozens of principals, teachers and curriculum design experts to strive to bring the best education to students. In addition, CINEC Education Group also caters to teaching professionals in providing professional development and cultural exchange.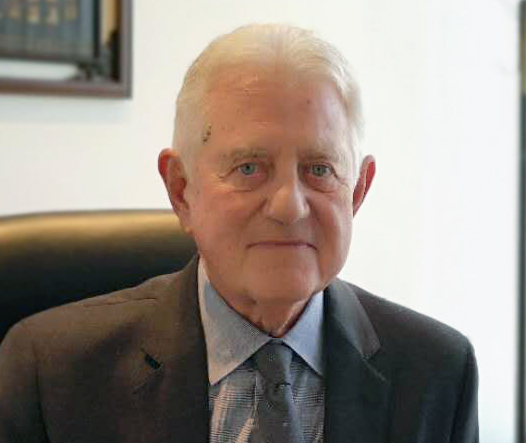 Tom Harris
Superintendent
Former Superintendent of the Coquitlam School District in BC Canada
40 years experience of working in BC educational system
Providing instructions and advice to CINEC administrative team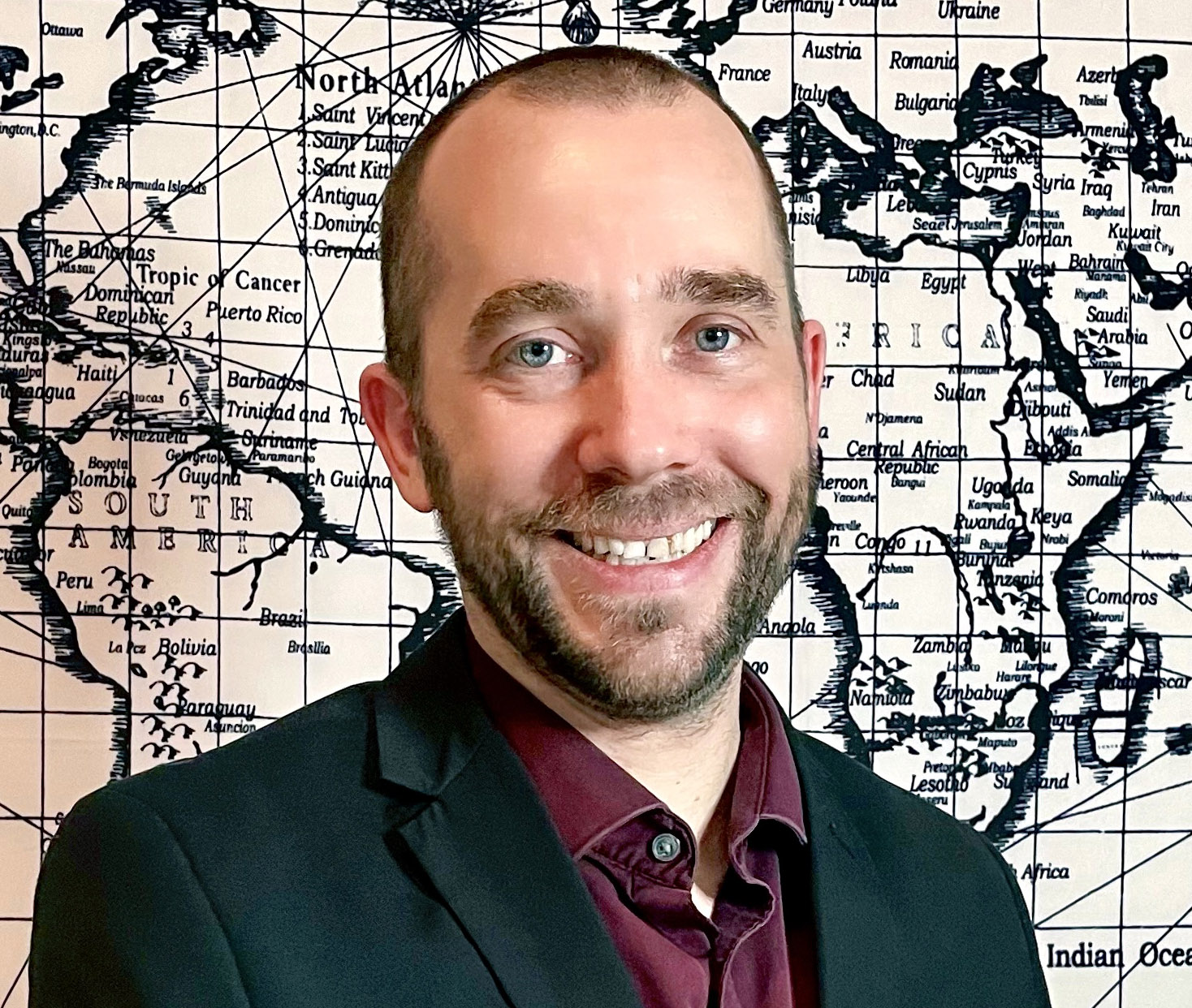 Ron Berg
Deputy Superintendent
Former BC Principal, both in China and in BC

Former President of the Canadian Union of Public Employees, Local 3905

Over a Decade of Experience Working in the Education Sector

Fluent in English, French and Mandarin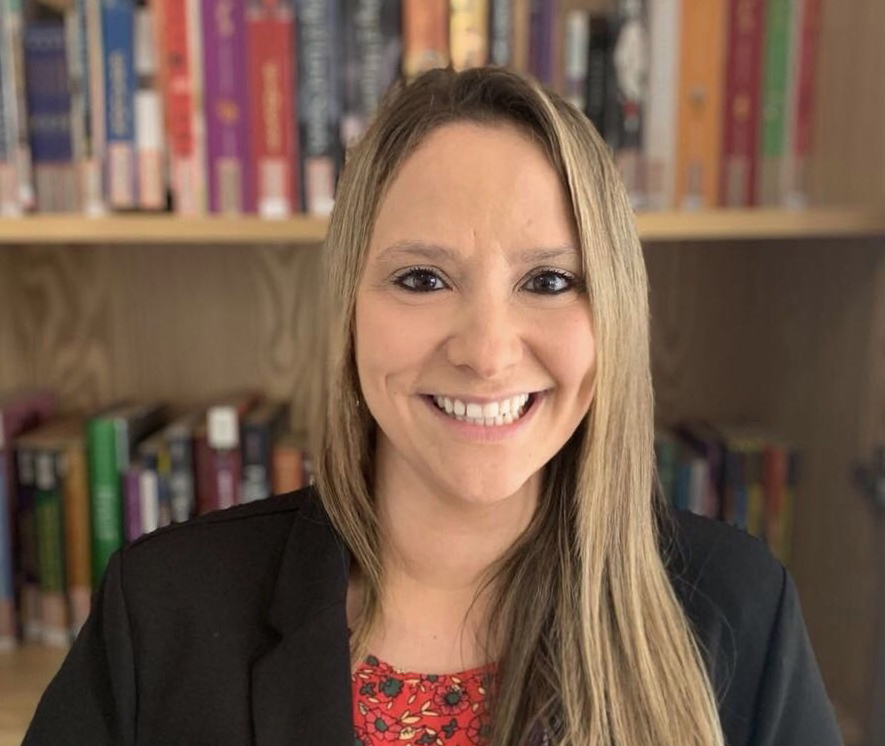 Naomie Fortin
Principal
Subjects: 
Concordia University – English as a Second Language
Concordia University – Education (Secondary)
Royal Roads University – Masters in Educational Leadership and Management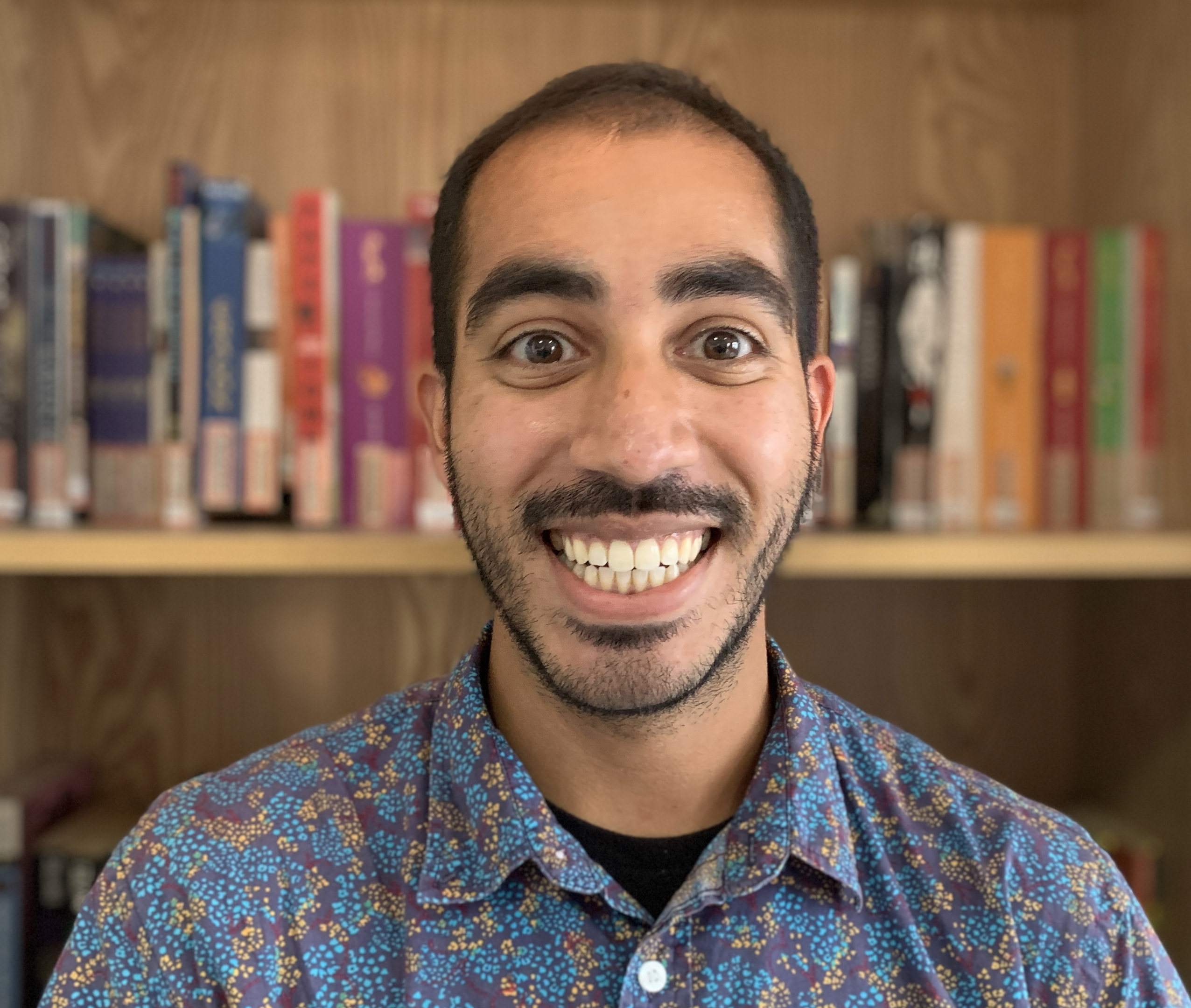 Keith Bisnauth
Teacher
Subjects: Calculus 12, Physics 12, Pre-Calculus 12, Physics 11, Math 10, Career-Life Education 10
University of Ontario Institute of Technology, Bachelor of Science-Applied Mathematics



University of Ontario Institute of Technology, Bachelor of Education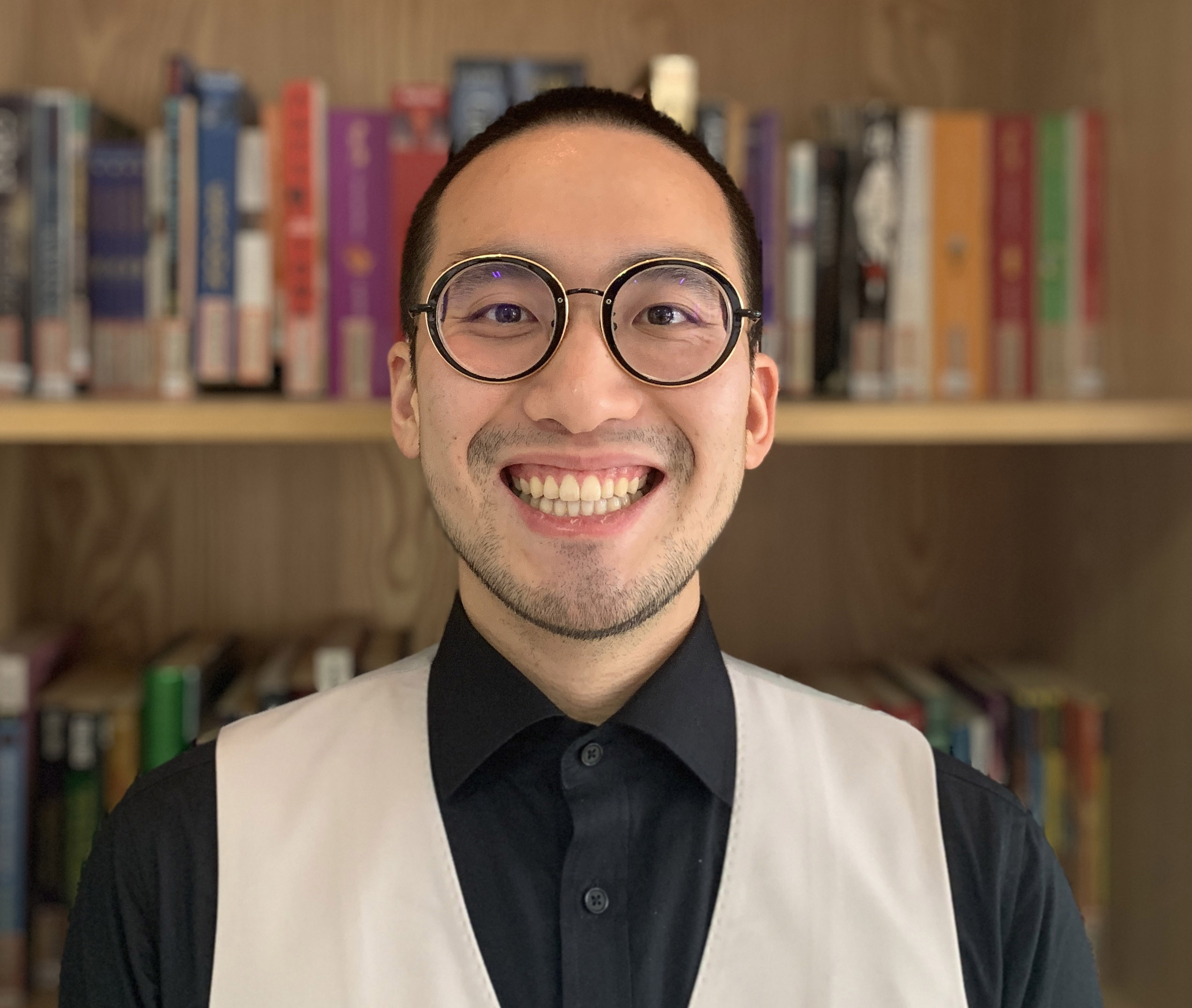 Gordon Chang
Teacher
Subjects: Grade 10 Science, Grade 12 Biology, Grade 11-12 Chemistry, Grade 10 English
UBC – Bachelor of Science – Biology



UBC – Bachelor of Education – Secondary Biology and IB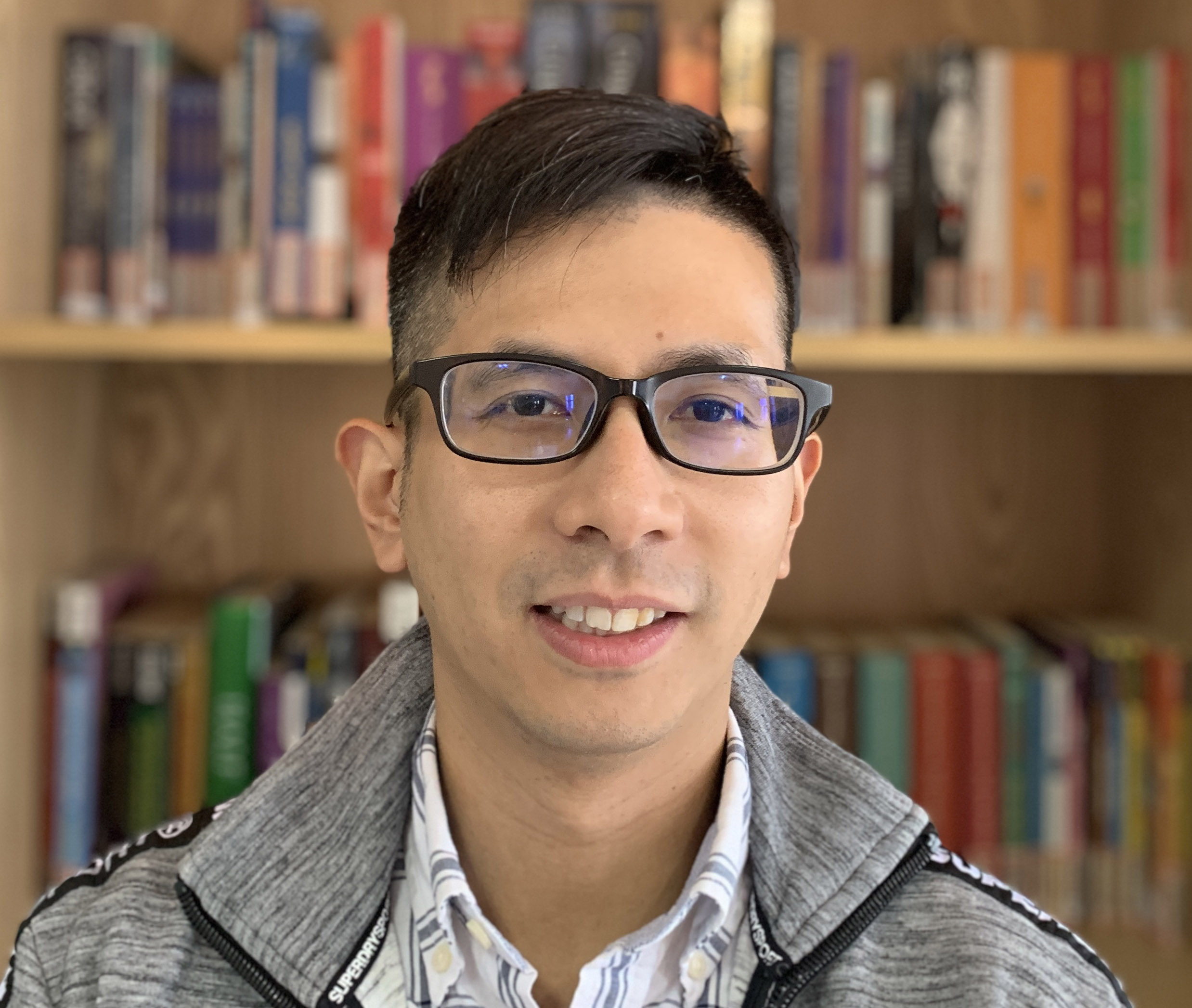 Terrence Law
Teacher
Subjects: Social Studies 10, Creative Writing 10, Composition 10, Drama 10, Literary Studies 11, Explorations in Social Studies 11, 20th Century History 12, English 12
University of Toronto – Education
University of Toronto – Psychology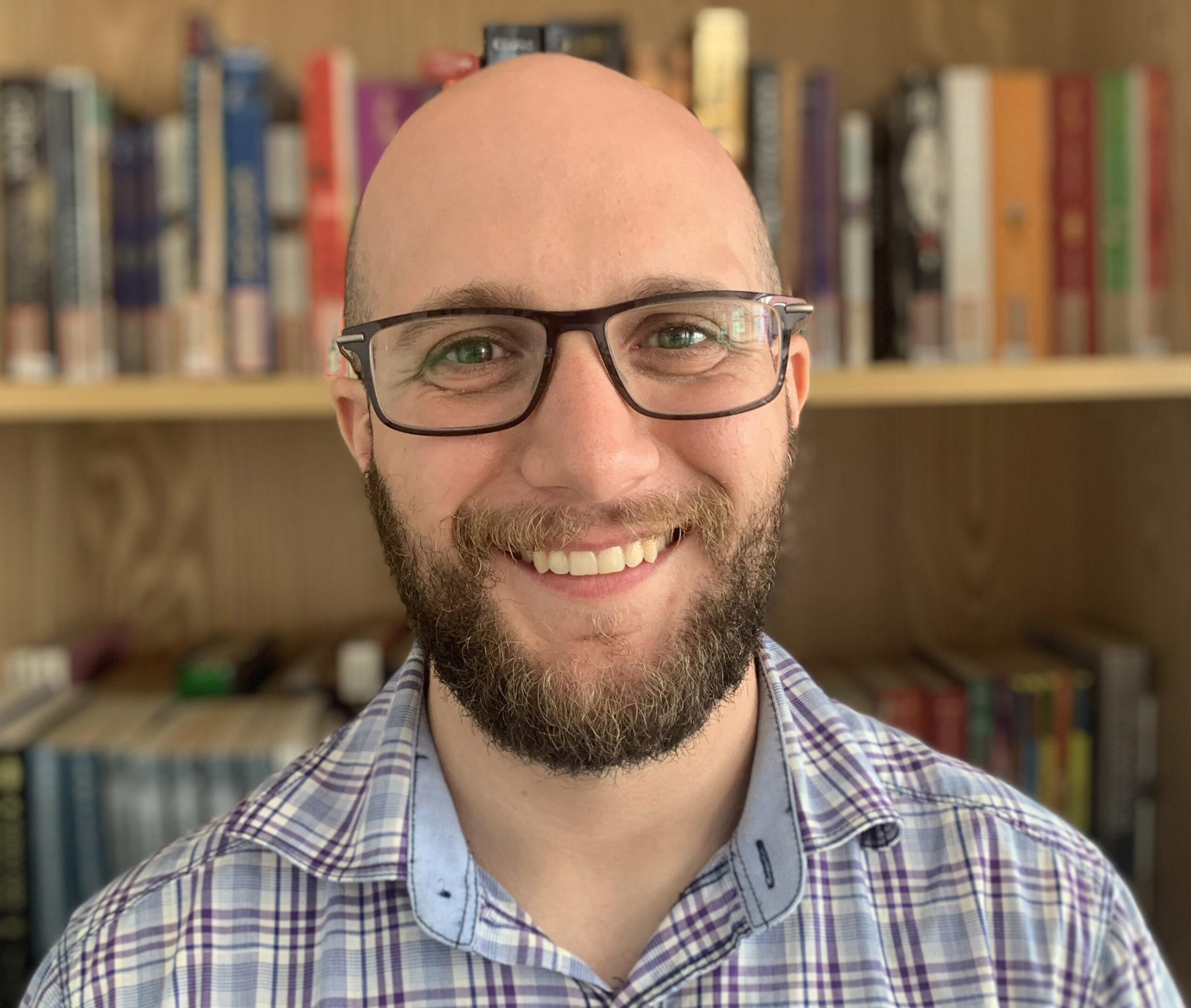 Thomas Lapiccirella
Teacher
Subjects: Social Studies 10, Composition 10, Composition 11, 20th Century World History 12, English Studies 12
Western University- Bachelor of Education
Western University – Bachelor of Music
A word
From Our Principal
Our new school year has begun on a very positive note again this year at Luwan Senior High School! It is with great excitement that I welcome all of our students, parents, and educators. I am grateful to have the pleasure to be working with such a caring and dedicated school community that always works in unity to ensure our students' success and well-being. 
As we begin this new school year, I am hoping that all of our students will keep setting high goals for themselves in order to keep a clear focus on their dreams. The best way to move forward is to not give up when meeting challenges and to try our very best everyday, while also remembering to take care of our physical and mental health along the way. This year, dare stepping out of your comfort zone. The best learning experiences usually happen when we expand our comfort zone and go beyond our fears.  
Get In Touch
Address: 885 Xie Tu Road, Shanghai, P.R.C.
Phone:(021) 63057744*132  |  (021) 63059166
Email: naomie.fortin@gmail.com
Hours:Mon - Fri  07:30-15:30