By: Clara Liu 
Gr. 11 – Irene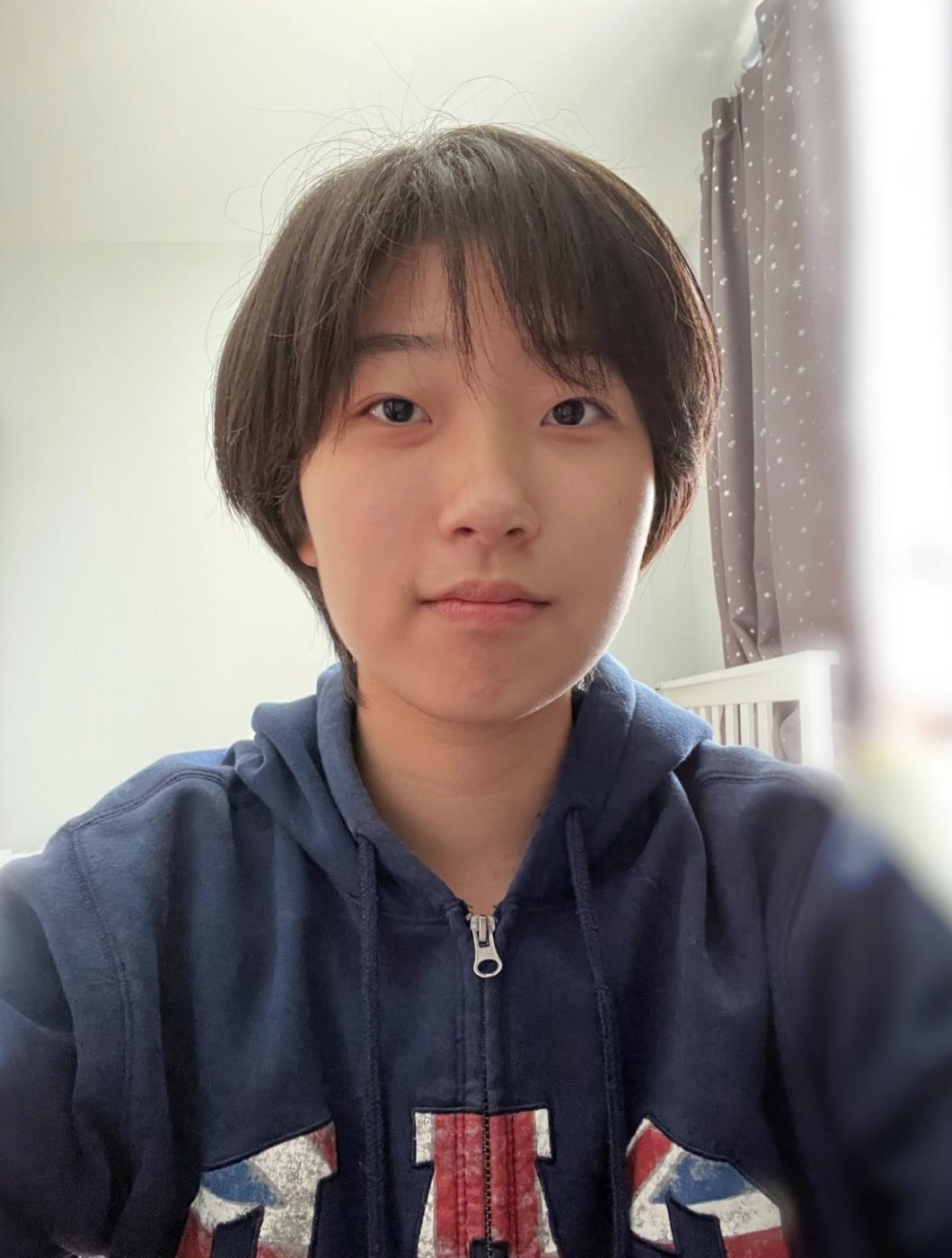 Irene is a grade 11 student in LWBC and she is also a Star student this year. When I knew that she was a star student, I was not surprised at all because I thought she is a worthy candidate.   
Her academic performance is excellent. When I asked her what her favourite subject is, her answer was – "chemistry". She enjoys the process of unraveling the mysteries and finding the truth. Particularly, she enjoys doing experiments in class.  
Furthermore, Irene developed a wide range of interests and talents, which includes playing the violin, playing frisbee, singing, playing billiards, and watching movies. She is optimistic, cheerful and kind to others, allowing her to make a lot of friends in school. Moreover, Irene had many great achievements in school; she is always in the Principal's List and Honor Roll. She is also an active member of the school's student council.  
When we talked about our life in LWBC, Irene told me that the program helped her to become a better person and gave her a clear sense of purpose. She thought the learning atmosphere in LWBC was excellent. The teachers in LWBC were very enthusiastic in teaching and all students worked together cooperatively and respectfully. She could always express her ideas and actively participate in any group discussions. In addition to class learning, teachers also attach great importance to extracurricular activities. This makes her learn to balance study and play so that she won't feel particularly tired or bored. 
Irene's goal is to keep working hard to complete all the tasks assigned by the teachers, which will keep her on the right track. She will set higher expectations for herself to  make further breakthroughs. Overall, Irene is self-demanding, kind and courageous. There is no doubt that she will realize her dream. 
Gr. 11 – Betty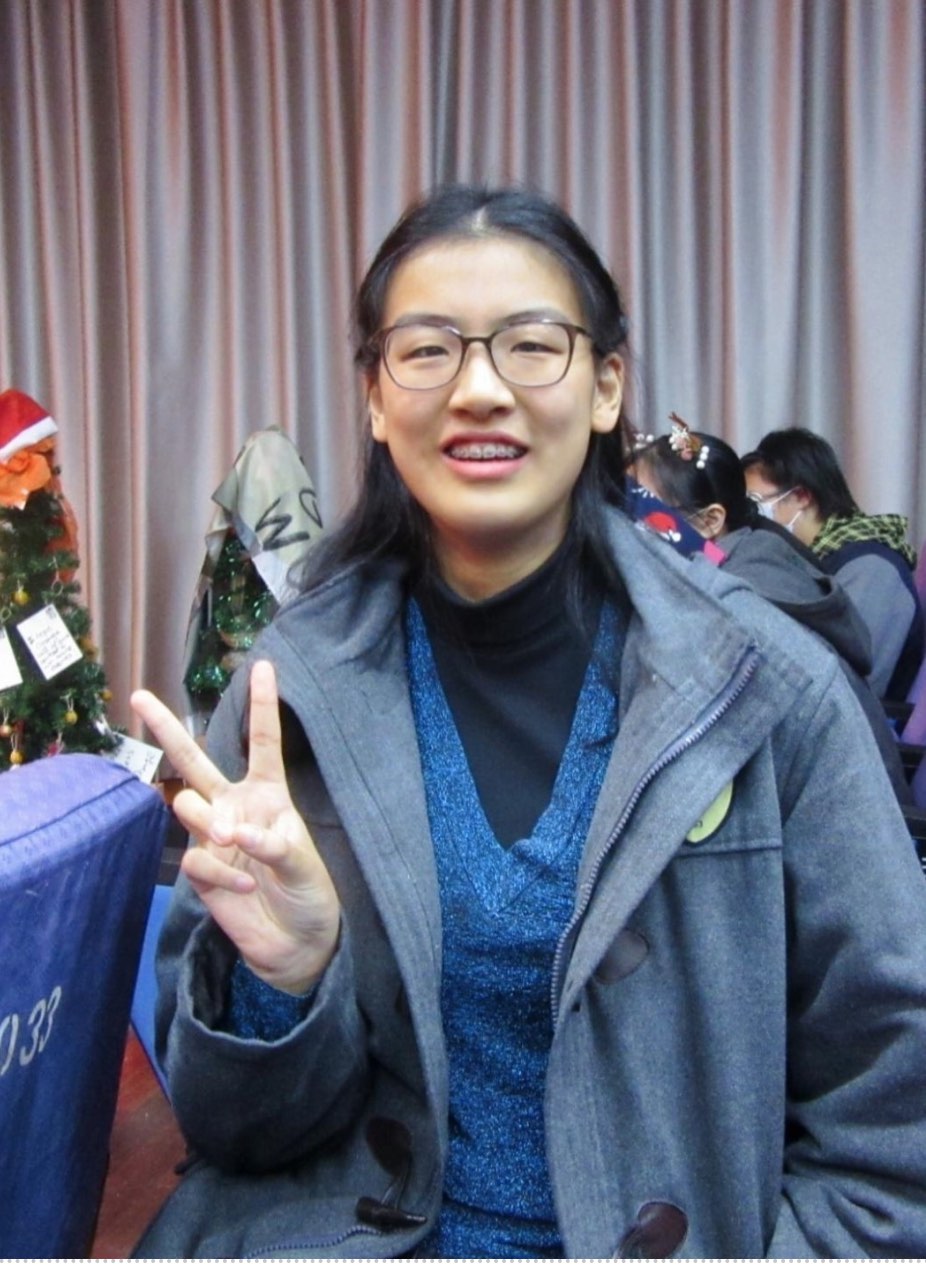 Betty has been nominated as a star student in grade 11. She has many bright spots. 
When she speaks freely about her interests, I can feel her passion. She enjoys travelling to new places and taking photos with her own camera. When travelling, she likes making friends with people of different ages. Her interest in taking photos makes her an active member of the school's yearbook club. She is also a talented dancer. She has done Chinese folk dance, Zumba and K-pop dances.  
Her passion for learning carries over to her studies as well. She tells me that her favourite class is history.  History classes inspire her to develop critical thinking skills when examining historical events. She is able to use historical thinking concepts to write essays with accurate word usage, adequate reasoning and concrete evidence. She believes learning about different citation styles such as MLA, APA, and Chicago styles will be useful in university as well.  
 When we discuss making changes in LWBC, Betty expresses the most important skills that she is developing in LWBC is teamwork. She learns how to cooperate with others and make friends from different grades. Furthermore, she feels comfortable expressing her feelings with friends, as they have been quite supportive. Studying in LWBC allows her to develop her own interests and set long-term goals. While receiving honor roll and principal list awards, she is also a champion in the science fair.  
In the future, she will also keep working hard to stay on the Principal List. In G12, she plans to get involved in the student council and apply her strengths to contribute to school activities. As a great planner, Betty will definitely continue to shine in the future and become the person she wants to be.