George Li
Hi fellows, this is George writing from Western University. First of all, I would like to say congratulations to all Grade 12 students as I know most of you guys are waiting for your offers. All of your hard works throughout three years get paid off and you truly deserve a cheer for yourself. In the next following months, you are going to make an extremely vital decision that may changes your life forever, that is choosing which university to go. As you may notice, my suggestion is to be You-nique and that is actually referenced from an Ivey alumni's article and I strongly support his idea.
Probably all of you guys are wondering what is university life in general, but unfortunately, I don't have an answer for that. Everyone's experience and feeling could be very different from each other depending on individual choices and that is also the beauty of university life. Don't worry about all the life details, I am pretty sure your sophs and student groups will answer all your questions and you are invited to experience the campus life on your own. From my prospective, choosing university based on ranking is definitely an unwise choice as going to a "high-ranked" university doesn't mean you are going to be superior after graduation. The crucial elements determine how successful you are based on how much you learn, including extra-curriculum experiences and ranking of a university won't help you on that. Statistically speaking, the standard deviation of undergraduate education quality among Canadian universities is not large at all. Each university has their strengths and weaknesses and choosing the one that fits yourself the most and the one that attracts you the most is the key. For example with some business schools, consulting is Ivey's strength; finance is Rotman's strength and marketing is Schulich's strength. That is also the reason behind my choice and it turned out to be a surprise.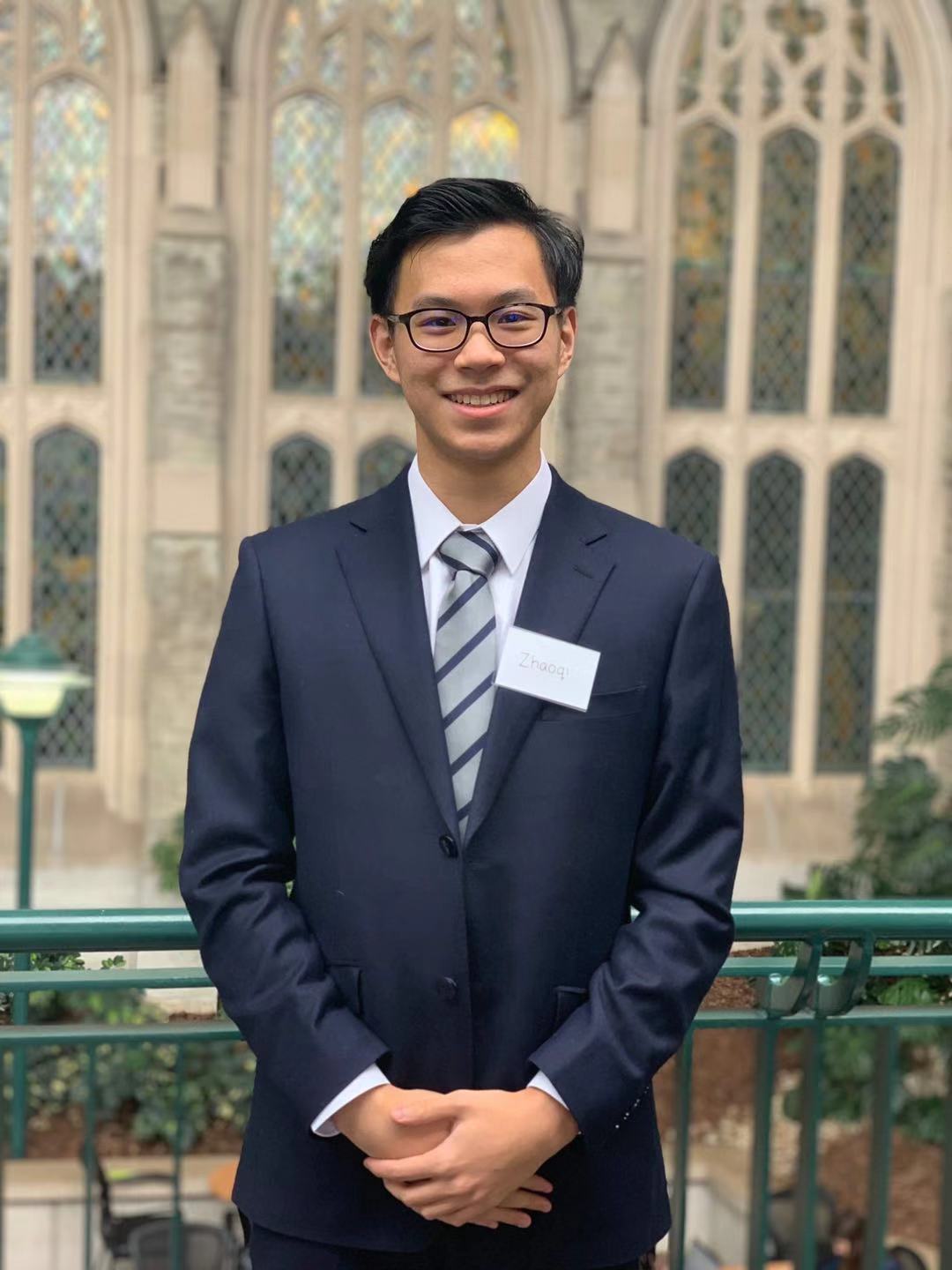 Back to when I was Grade 12. To be honest, when I clicked "accept offer" from Western on OUAC, the only attraction for me is the undetermined dream of Ivey, I wasn't thought about my life at Western at all. However, that all changes at the first day I arrived. The orientation week (O-Week) in Western is definitely the best either in terms of atmosphere or student participations compared to other universities and I am 100% confident about that. The O-Week really gives you a whole picture of what is your life going to be at Western and what you expected to get from the school or sophs teams. Make sure you are taking advantages in the orientation week as you may make so many friends that are very important as sometimes social connections maybe much more important than your GPA in university to believe it or not.
More than that, Western surprises me with their academic atmosphere even though it is known as the party school. The size of a class really surprises me as what I heard about university before is a lecture hall with 500 or even more students, or have to wait outside the class room half an hour in advance to get a seat. All of my thoughts about university lecture turns out to be a big joke as Western is a relatively small university, the average resources student get is much higher than some famous and popular universities. For example, I have great interest in Linear Algebra and my professor is always there ready for help, sometimes we even discuss questions beyond textbook and that really benefits me a lot. Same thing, students at Western don't need to worry about seat for lectures as the class size is normally less than 100 and you can easily get a seat even in the first role to always communicate and response the professor if you want.
I also prepared some suggestions for all of you on study and the first one is to "study" hard. Don't misunderstand this tip, it never means sitting in the library and study for the textbook for 8 hours a day and struggle to improve your mark from 95 to maybe 96. Getting a good mark does important in certain ways, but don't struggle about it, just aiming for an average of maybe 85 to 90% would be enough. Besides that, the key part of "study" itself is all about self-study. University education is actually an open gate for everybody, even though you are not registered in a particular course, you are still welcomed to come by and sit there to learn extra. For example, I registered mainly math courses at Western, but it doesn't hurt me to attend some business or upper year courses. As long as I am interested and having spare time, I often show up and to see if I am interested in this course. It turns out to be a great way to further determine what I want to study in the following years. Adding on to that, online resources are not neglectable as they are so helpful either helps you understand more concept or takes you deeper in an area. Online resources like Coursera, YouTube, MIT Open Courses and Khan Academy are going to be so important in your university life as sometimes you have to learn new stuff on your own and it's the same in any universities.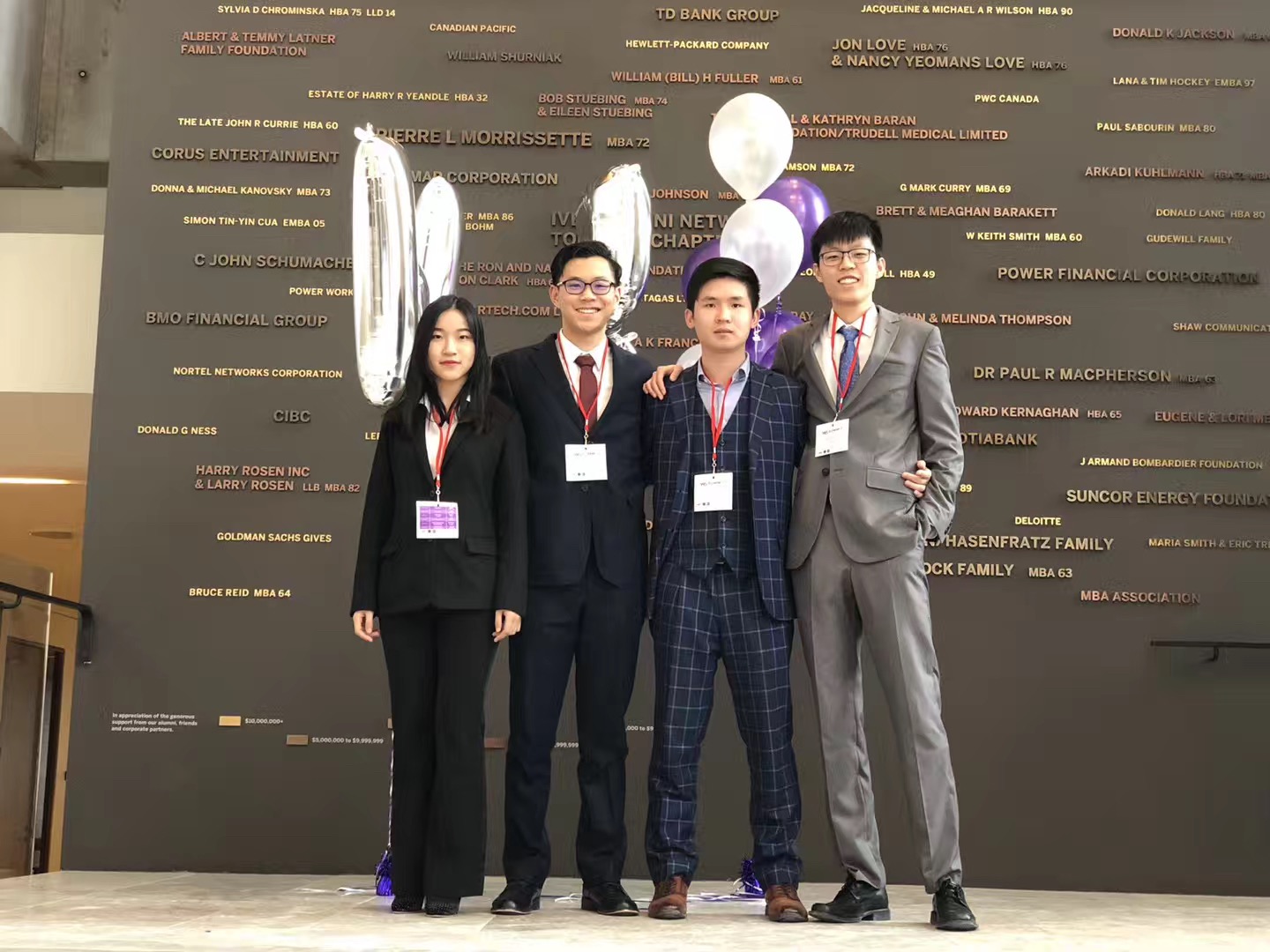 That's pretty much what I want to say this time, if you still are concerning about certain issues or have more questions on Western, feel free to reach me out. I am more than happy to help.
All the Best!
George Li
2019/02/10