Carol Shao
Ultimate Frisbee as a recent new sport that makes people very curious, and it is precise because of this that more and more people have participated in this new sport. Fortunately, we at Luwan BC had great interest and enthusiasm for Frisbee before the new movement and thus founded the Frisbee Club. In the high school competition, the most famous is also the competition in that most high school teams that play frisbee will participate in — the Shanghai Youth Open-IX opened, and our frisbee club Kraken at Luwan BC naturally participated and saw a wider sky there.
First of all, two teams are competing in the SHYO competition, and there are a total of 8 teams competing with us, among which there are weak and strong teams. Due to the two-year pandemic, as well as the departure of the teams and the addition of new ones, the overall strength has changed. Because of this, we all tried our best to deal with our opponents, but the results were not satisfactory.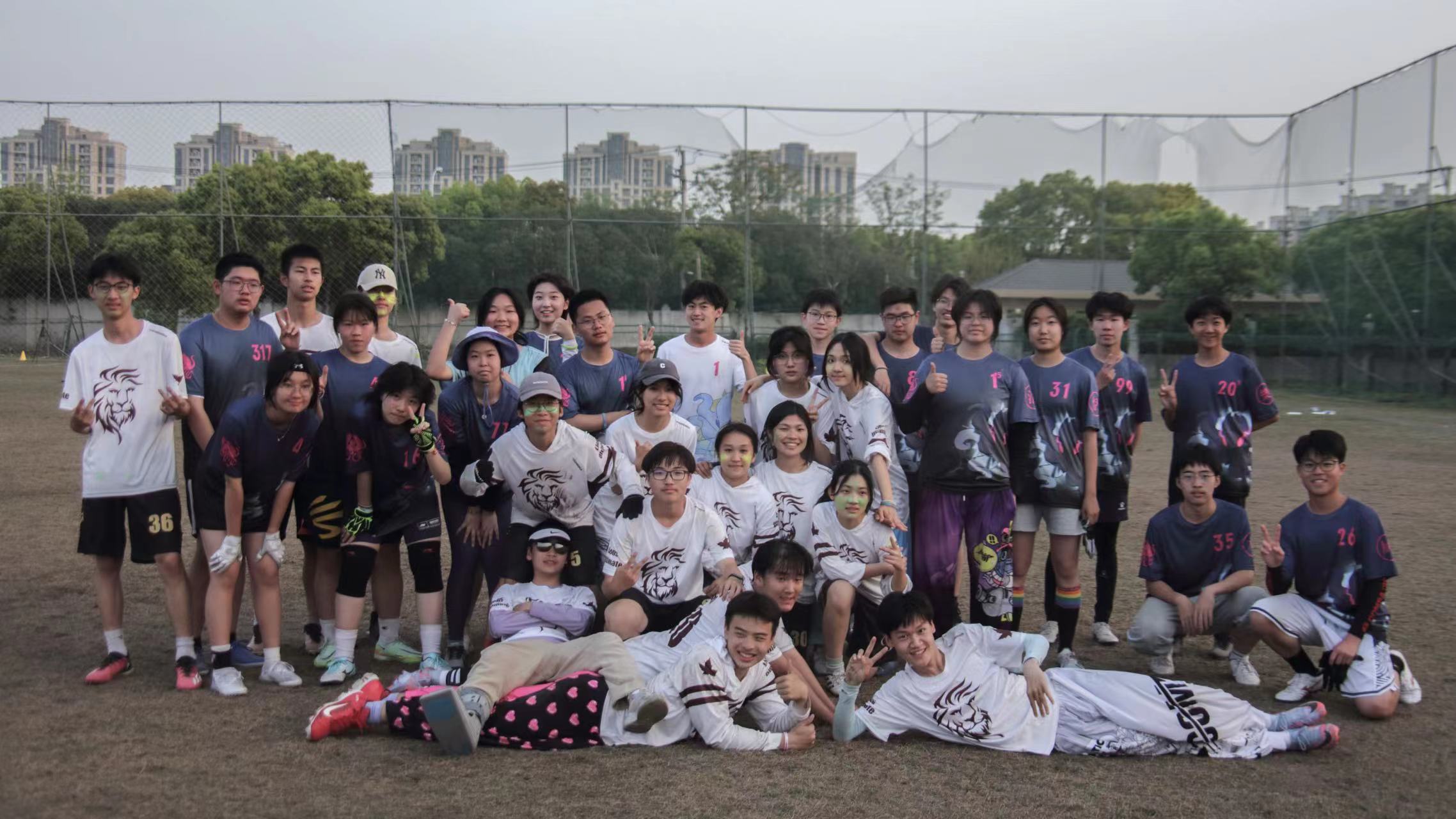 Although our team has some good throwers and handlers, perhaps due to experience, there is no good awareness of the position of the set, and most people like to surround the thrower so that the handlers cannot give the set. Some people block the position of the thrower, and at the same time, the opponent will block the route of the thrower, resulting in the failure of the throwing and giving the right to the opponent. This is the biggest mistake our team makes, and if we can improve this, we may be able to beat most of our opponents. At the same time, our team is not very skilled in the use of the rules, and we can't notice when we or our opponents commit a foul.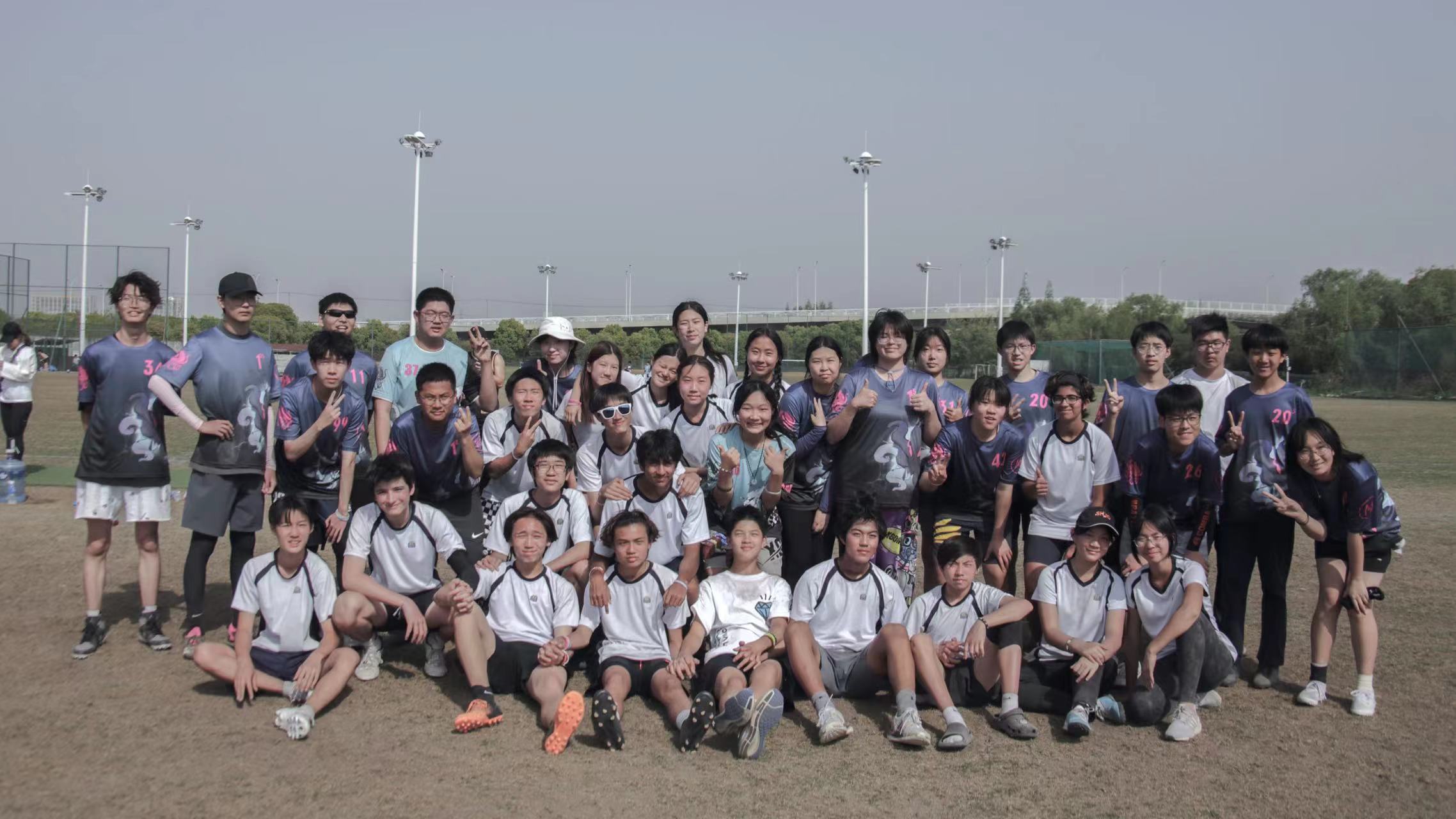 Of the opponents against us, I think the best team is Hurricane. They are the favorites in this tournament because this team includes a player from the French national team, who also lived up to expectations to earn second place in this competition. However, I think this team made it to the finals because of their cooperation. When one person receives the set, the other person, or most of the people, are ready to take the next set. At the same time, the bounce, physical fitness, and endurance of their team members is good, with a solid foundation and strong sense of receivership, making them the winning side.
In this competition, although we did not achieve a good result, we gained something more important and discovered our biggest mistake. I believe that when we solve this problem, Kraken will take it to the next level.