event planners
Student Council
Student Council
Our Student Council members will be responsible for planning the various activities of the year to enrich the students' after-school life. The specific membership list will be announced in October. Stay tuned!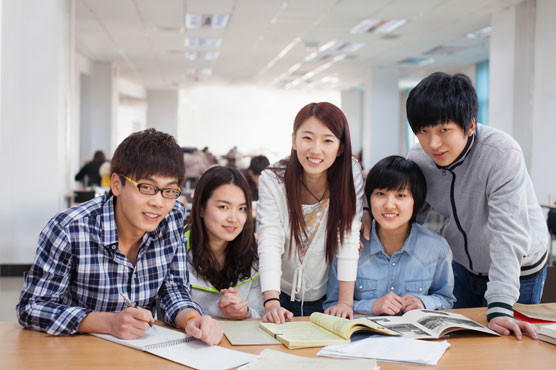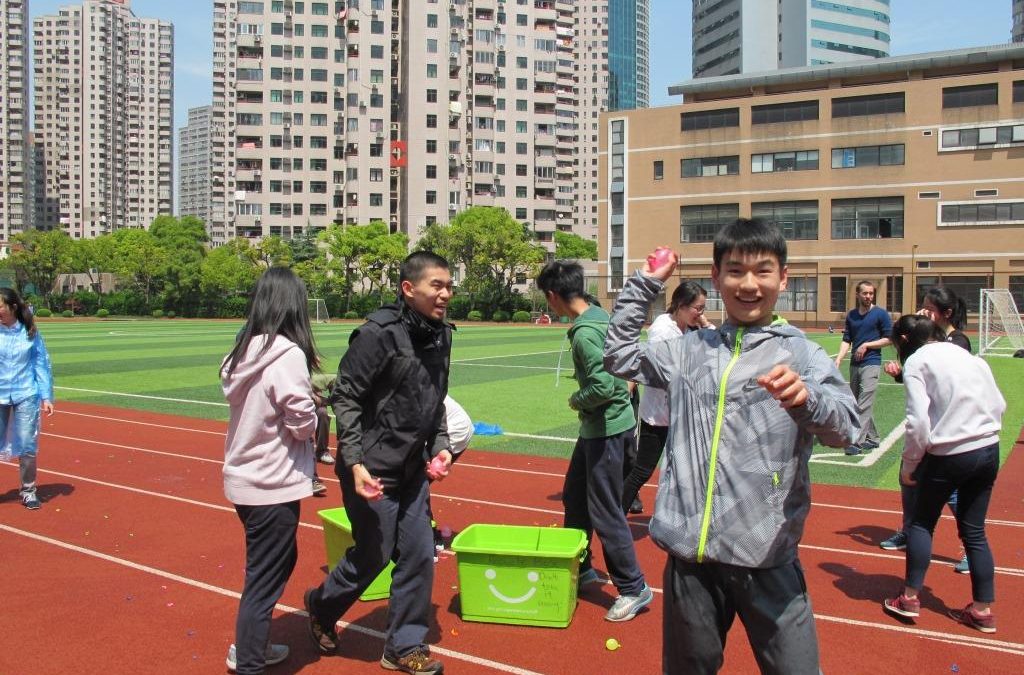 Author: Krystal Bao (gr.12) Last week, our school celebrated Easter through two relative activities, all organized by the student council. Easter is a significant Western holiday to remember the third day after Jesus died. Christians regard Easter as a symbol of hope...
read more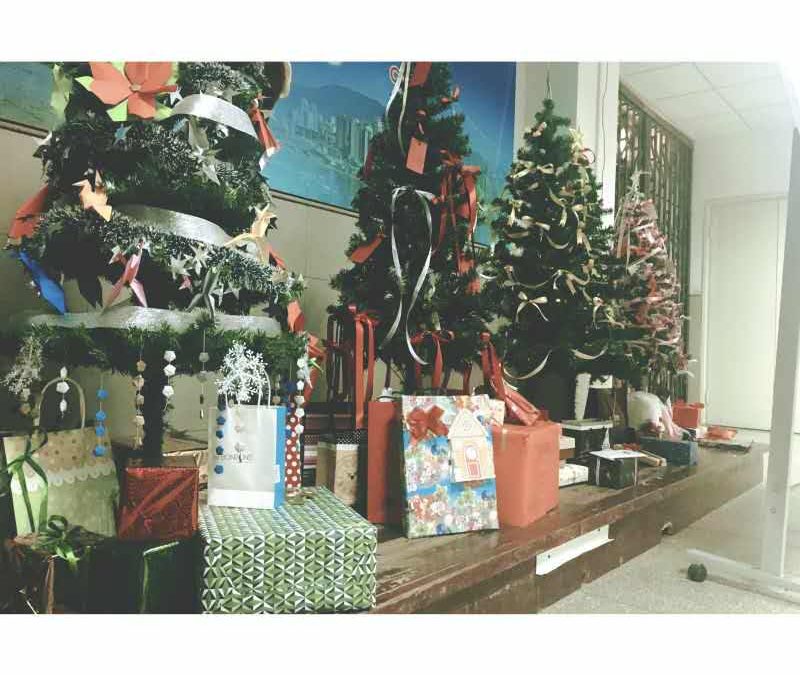 Christmas is always a special time. Christmas trees, gift exchanges and most importantly, spending quality time with the people we care most about. This festive atmosphere could be felt throughout the halls of Luwan Senior High School throughout the end of December....
read more
Author: Eva and Tim October 31st was Halloween. We held a lot of activities in the school like room decorations, battle of the balloons, mummy wrapping, etc. Firstly, every house team was responsible to decorate a classroom. Every house team started the decoration one...
read more
Get In Touch
Address: 885 Xie Tu Road, Shanghai, P.R.C.
Phone:(021) 63057744*132  |  (021) 63059166
Email: naomie.fortin@gmail.com
Hours:Mon - Fri  07:30-15:30